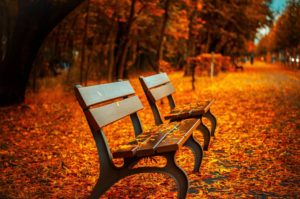 Easter Sunday is as good a day as any to bring this back from the dead.
I've had a week long staycation with a couple of family visits and friend catchups and conversations. I read and listened to podcasts. I watched 'Wild' which led to listening to the Tim Ferris(TF) podcast with Cheryl Strayed. She was talking about her writing process and having to book into a motel and do it in chunks. I started listening to Design Matters with Debbie Millman since Christmas and have a stack to catch up on. I listened to Debbie Millman's second podcast with TF. I loved the part about her morning routine, even though I don't have a dog.
I read this article that was fascinating – The Web Wide World by Mark Pesce. There is a lot to think about and remember in that article. I've read it over three days because my concentration span isn't what it used to be.
Venus went direct yesterday. One less thing to be retro about, I'm still examining the effects. There have been shifts.
Easter is my favourite holiday of the year. I like that it's a different date each year. Autumn weather is my favourite – the light is just right.