These are the things I've read and watched this week.
http://www.latrobevalleyexpress.com.au/story/6256728/marks-in-for-valley-schools/?cs=1462 When is this story going to change? I talk to passionate people working in local schools quite frequently and I know they are working to deliver quality education and engage students. As the article states "
"Mr Rodaughan said poor school attendance across the Latrobe Valley was a "big hand brake" on educational outcomes.

"On average, students missed 20 days a year … extrapolate that out and by the time they get to year 9 they have missed a whole year of school," he said."
Here's a better story from Gippsland – https://www.impactboom.org/blog/2019/7/3/tim-leeson-on-authentically-building-resilient-communities-telling-stories-that-resonate There's a new edition of Gippslandia coming out this week, I'm looking forward to reading it. I've read his so far https://gippslandia.com.au/not-afraid-of-a-little-hot-water/ and look forward to reading more.
There are some excellent insights in this presentation. I especially love the story at 12:22 and how a teacher can change the perception, ask questions and transform a situation. https://99u.adobe.com/videos/63704/ashley-c-ford-imagination-is-a-creative-superpower
Started reading and listening to The Diamond Cutter by by Geshe Michael Roach and Lama Christie McNally. It's based on a very old Buddhist text and I am enjoying it so much that I have also bought the audible version so I can listen while I'm driving.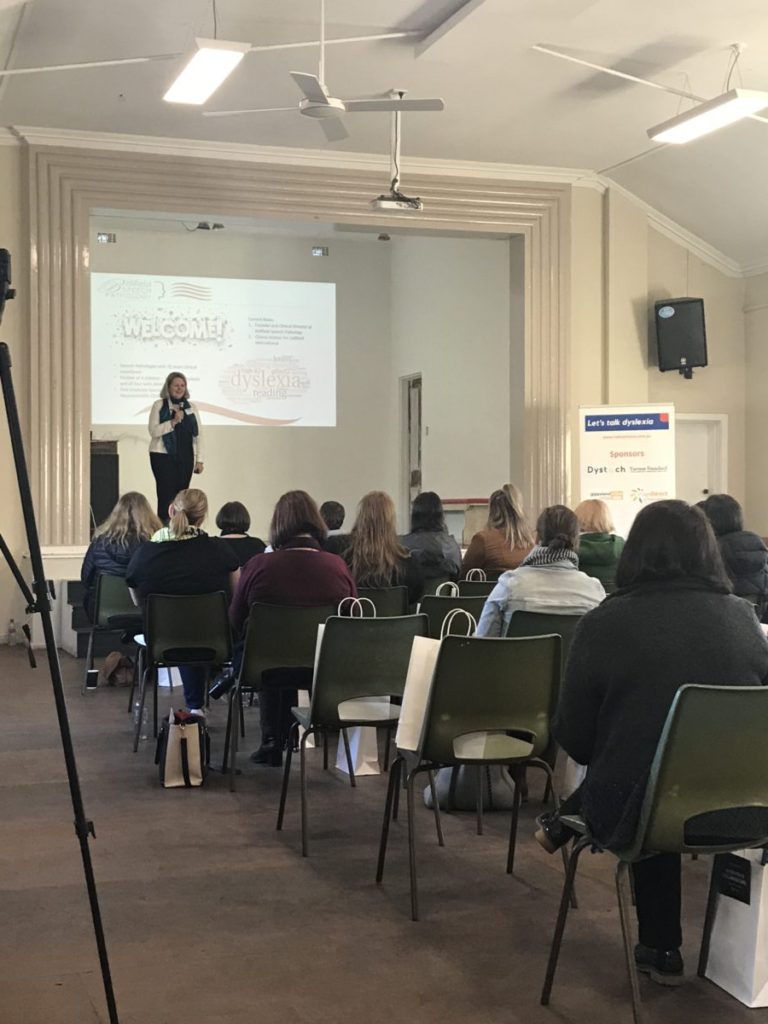 Yesterday we had Gippsland's first dyslexia conference at The VRI. It was a good turnout and Dystech are making a very useful tool for educators.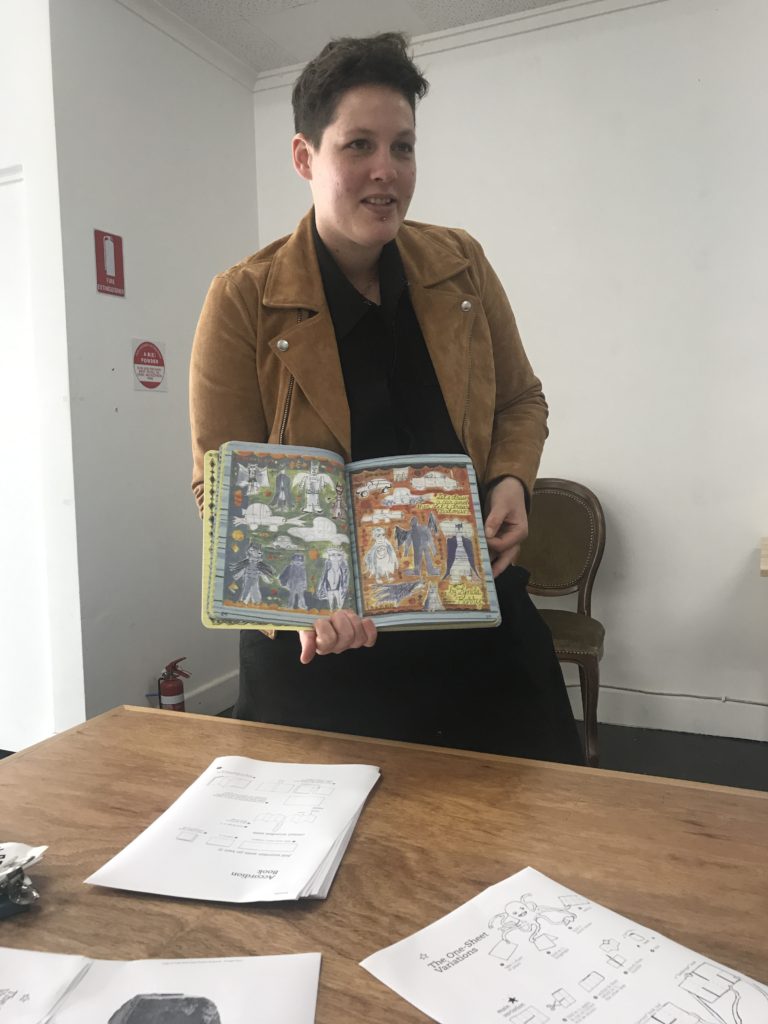 Today I went to the "Coal Hole" zine making session at ReActivate Hub. Here's a photo of Pollyannar sharing with us the history of Zines.